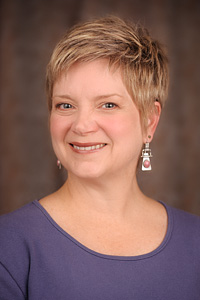 I began my Venture Into Wellness when I started to practice Yoga in 2006. My first teachers encouraged me to visit Kripalu Center for Yoga and Wellness where I discovered and fell in love with the ancient medical science of Ayurveda. I soon thereafter enrolled in the Kripalu School of Ayurvedic Medicine graduating in 2009 as an Ayurvedic Practitioner.
In 2011, I spent time in India studying with Ayurvedic doctors in a clinic setting where I learned Ayurvedic bodywork. It was an experience of a lifetime!
After leaving corporate life in 2012, I enrolled in massage school, graduating in 2014. I immediately started to practice massage, and have since furthered my education to specialize in Oncology massage and Ayurvedic bodywork including Marma (acupressure) therapy.
To realize a long time dream, I took the plunge and enrolled in Yoga Teacher Training and achieved my 200 hr training in 2019. I enjoy introducing Yoga to newcomers to the practice which is why my classes are Gentle yet challenging to increase strength and flexibility. Yogi J Brown calls Gentle the new Advanced!
And now I embrace the healing practices of Massage, Ayurveda and Yoga to guide my clients along their Personal Path to Wellness.